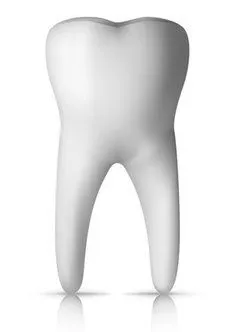 An extraction means having a tooth removed due to a deep decay or severe gum disease, trauma resulting from sports or a fall and/or teeth crowding.
Depending on a complexity of an extraction, a general dentist or a specialist (oral surgeon) can perform the procedure.
If you need an extraction, a dentist will first numb the area to lessen any discomfort. After an extraction you will need to follow post-op instructions to make the recovery easier which include: avoiding smoking or rinsing for the first 24 hours, do not drink through a straw for 24 hours, bite on a cotton gauze and change it every 20 minutes or when soaked, apply cold cloth or ice pack if needed. In most cases small amount of bleeding is normal. Your body will slowly fill in the bone in a site of an extraction where the tooth root was.
If you experience more than a normal amount of bleeding or an abnormal swelling call your dentist immediately.